Corrocoat Egypt is established to provide coating services to ensure surface preparation and application of anticorrosive coating field by supplying the most required coating systems and technical support.

Our Vision: is to guarantee creative solutions to satisfy our customer. For us they are not just clients they are partners and their success is bound to our success. We are dedicated to make products that are safe to the environment and match the highest standards, safety + efficiency are our main target by providing the latest in the anticorrosive coating field.

Our Mission: is to achieve uncompromising excellence in the products that we manufacture and the level of responsiveness we maintain, to meet the needs and expectations of our customers, vendors and employees.
Eng. Mahmoud Hendawy.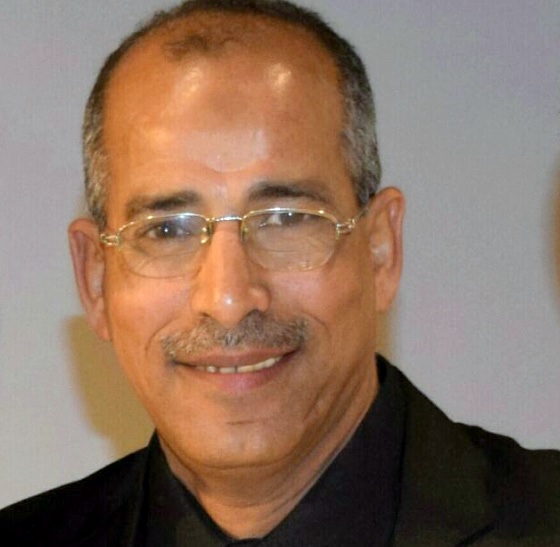 Qualitative factors for long service